Common Email Errors / Solutions
Netscape - "Couldn't open FCC File..."
Open Netscape Navigator.
From the Options menu, select Mail and News Preferences.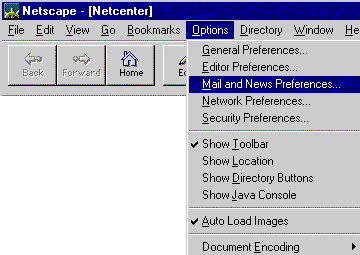 Select the Composition tab.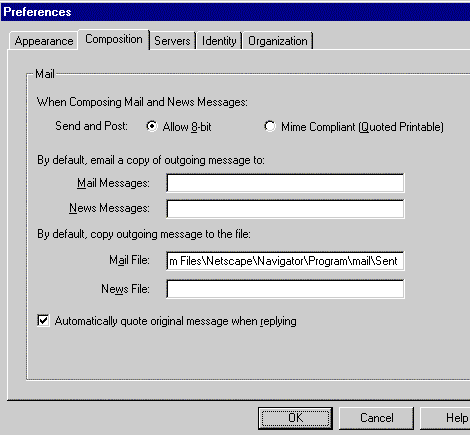 Delete the contents of the Mail File text box.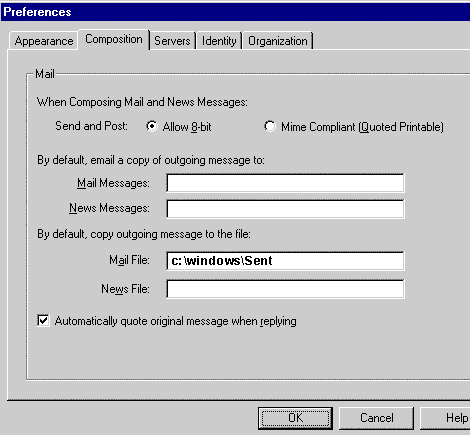 In the Mail File text box, type c:\windows\Sent
Click OK.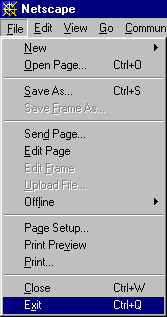 From the File menu, select Exit.
Restart Netscape Navigator.
---