Common Connection Errors / Solutions
"ZeroPort will not dock / undock properly"
In order for you to successfully dock the ZeroPort, your computer's display settings must be set to at least 800x600 pixels. Follow the instructions below to ensure that you have the proper settings.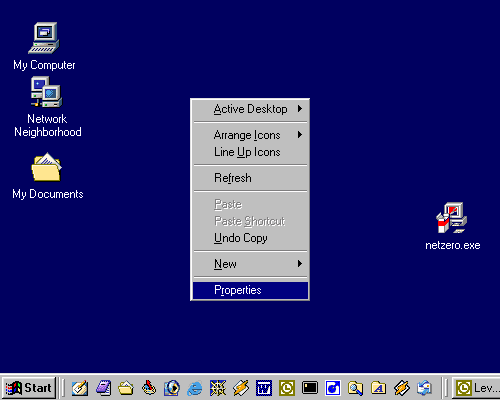 Right-click on your desktop (anywhere other than an icon or the taskbar).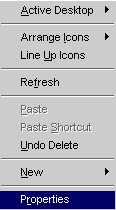 Select Properties.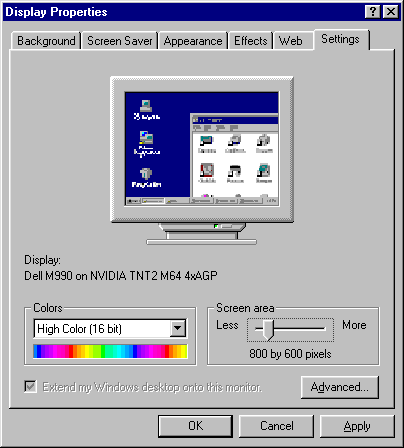 Select the Settings tab.
Under Screen Area, ensure that your settings are set to at least 800x600 pixels.

Note: Move the slider to the right to increase your settings.


Click OK.
For help with ZeroPort interaction, click here.
---